What Makes Us Different
Because we are a family owned and operated, privately held group of Companies we are able to be personally involved in serving all our Customers!
Members & Associations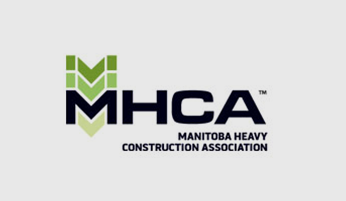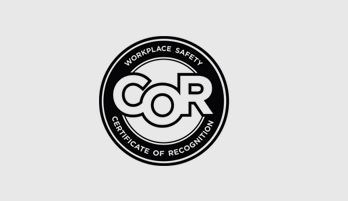 We Are Proud Supporters of Organ Donation
We believe in giving back and second chances. Our company has been personally touched by the gift of organ transplant and we hope you can also make a difference in someone's life today.